Fantasoft
The Future of Digital Marketing
Services
At Fantasoft, we provide a huge range of different services both local and global for many different companies and sectors. We have worked with companies of all sizes specialising in Restaurants and Small to Medium sized Businesses. Here are some of the services we offer!
Facebook Advertising
Website Design
Search Engine Optimisation (SEO)
Social Media Marketing
If This Then That Services
Tesco Boards
Off Site SEO Support and Advice
Guides
Restaurant Services
Helix Services
Press Kits
Local Services
Business Clips
PC Speed Up
Photography
Film/Video Ads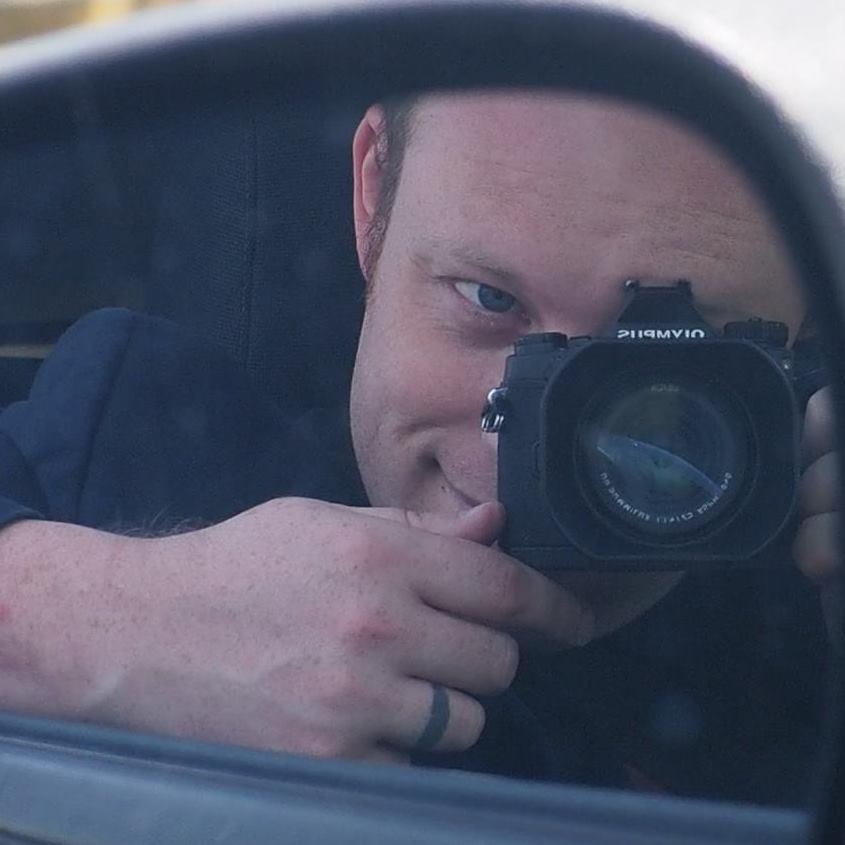 Alex O'Neil
CEO
I am a digital marketing specialist with vast experience working in all different aspects of marketing. I specialise in working with restaurants and have helped run many successful campaigns for them. I mainly work at SEO, Web Design, Blog Writing, Social Media, Photography, Filmography, Facebook Advertising and Google Advertising.
From the tried and tested and highly customisable WordPress and the complicated and clunky Concrete 5 to the simple and easy to use Wix we have experience working with all manner of web design software and are happy to point you in the right direction with your website. We can construct a website for absolutely any business and for any target audience! We also have partners who are experienced working with the Magento platform and building strong E-Commerce websites. We always work hard to ensure that your needs will be met with our web design services.

If you are looking to get started online with your business, we offer a unique online setup plan with a supportive yearly fee, aimed mainly to help small business owners and sole traders get started. As a small and growing business ourselves, we understand that a digital presence has become a necessary party of running a business. We handle the hosting of the sites we build and provide all the required on page SEO that most companies neglect to add as part of our service. To find out more, click here!
Alex is fantastic, he's absolutely devoted to any task given to him, and brilliant organised. He puts a great deal of attention into everything he does, and it is very motivating! I've worked with him on a few projects, including his own, and he's been professional and friendly, and taught me a lot! Alex is exactly the kind of person you need on a team of people, he's wonderful at getting everyone on board, and incredibly talented at everything he puts his mind too.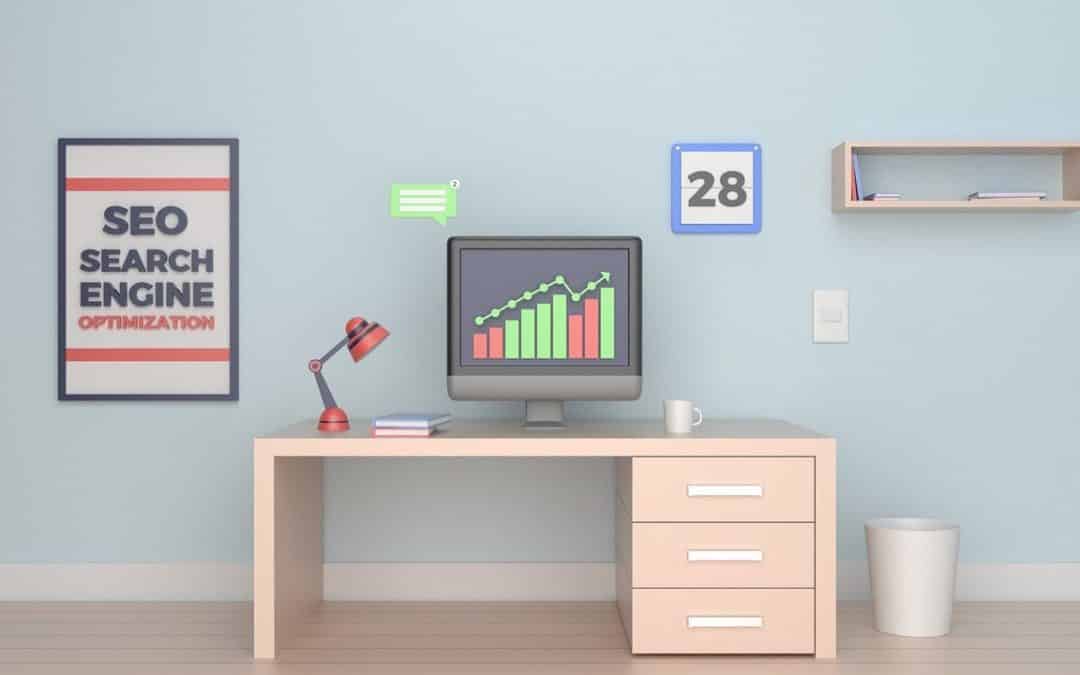 So you're building your website and you want to find out how to rank well on Google. There's a tonne of information out there and everyone keeps saying "SEO". This is short for Search Engine Optimisation. In layman's terms, its getting your website to stand out on...
Advertising for Restaurants and Takeaways
If you are a Restaurant or a Takeaway owner, our main experience is working with people in the industry. We have run powerful Facebook Ad Campaigns, run Social Media across multiple platforms, built powerful websites and improved SEO for many different companies, and spent a lot of time building up guides to help Restaurant and Takeaway owners with Just-Eat related problems and complications. For access to all our free guides (which we have tastefully called the Restauranomicon), click here!
We can help with:
Just-Eat related issues.
Website Building/Maintenance/Search Engine Optimisation
TripAdvisor
Yelp
Social Media Campaigns
Local Video
Local Photography
Local and Remote Video Editing
Royalty Free Music
Facebook Ad Campaigns
Marketing Advice
Alex has been helping me for 4 years with social networking. It seems to be the best way these days to develop a business but I was lacking in experience and time to make good use of all the options. His input has helped greatly and surpassed my expectations. Alex took the trouble to meet with me and really get to know what I do and what's behind it. Has been very efficient and helpful with networking. And has also generated original ideas and a press release. A real firework who knows his stuff and is great to have on your side. Alex was very professional and was able to answer all my questions. showed in-depth knowledge of Facebook in terms of how to improve my online presence. I would definitely recommend Alex to others should they need social media marketing help.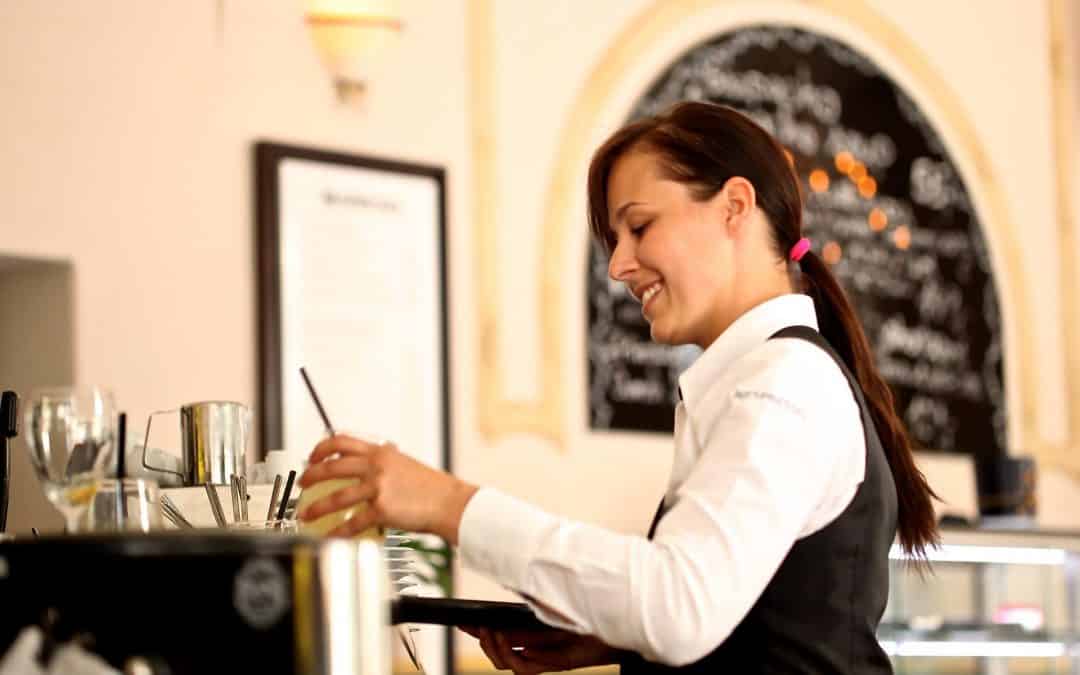 1: Avoid Getting Distracted! Time and time again I have gone into restaurants and seen waiters on their mobile phones. This can happen at all times of the day and can happen when the restaurant is busy. Social Media is highly addictive and can get in the way of the...
Social Media – Facebook and More!
At Fantasoft, we believe that Facebook is the most powerful marketing tool in the world. Whilst we are capable of running many different forms of Social Media, we believe that Facebook is always the best way of getting new customers to your business! If you are interested in running Facebook Ad Campaigns or for us to run your Social Media for you, we are always happy to help and also to provide information on how you can better control your time when running your own Social Media campaigns.
If you are a business owner and you want to control all of your social media from a powerful tool we highly recommend, check out our information on running your social media easily with Content Studio by clicking here. Content Studio will allow you to perform in minutes what could be a hugely time consuming task. Otherwise, we're always happy to help run your social media for you!
You're probably wondering: Why should I advertise on Facebook? There are so many different places to advertise on the internet from Google to Propeller Ads, so what makes Facebook special? Facebook is not only the leading social media platform in the world but it also...
Business Clips is one of the most advanced unique SEO tools available in our arsenal. Using a combination of Video, YouTube, IFTTT and our Helix Networking Software, Business Clips will increase your chances of being found online on any search engine! Due to the localised nature of Business Clips.
Fantasoft Logos With Helix
We have also developed Fantasoft Logos using Helix, which allows us to provide a slightly less powerful SEO boost to companies on a global scale. Fantasoft Logos allows our users to simply send us a copy of their logo along with their website address and a small bit of information about their company, and we do the rest. A simple white hat basic SEO solution. Click here for more information!
Alex has run several highly successful marketing campaigns for our restaurants in Romford and Ilford, he has also used his video clips to boost my website up in search rankings! We're now ranking high on Page 1 for numerous search terms including the word caraway! Thank you!!!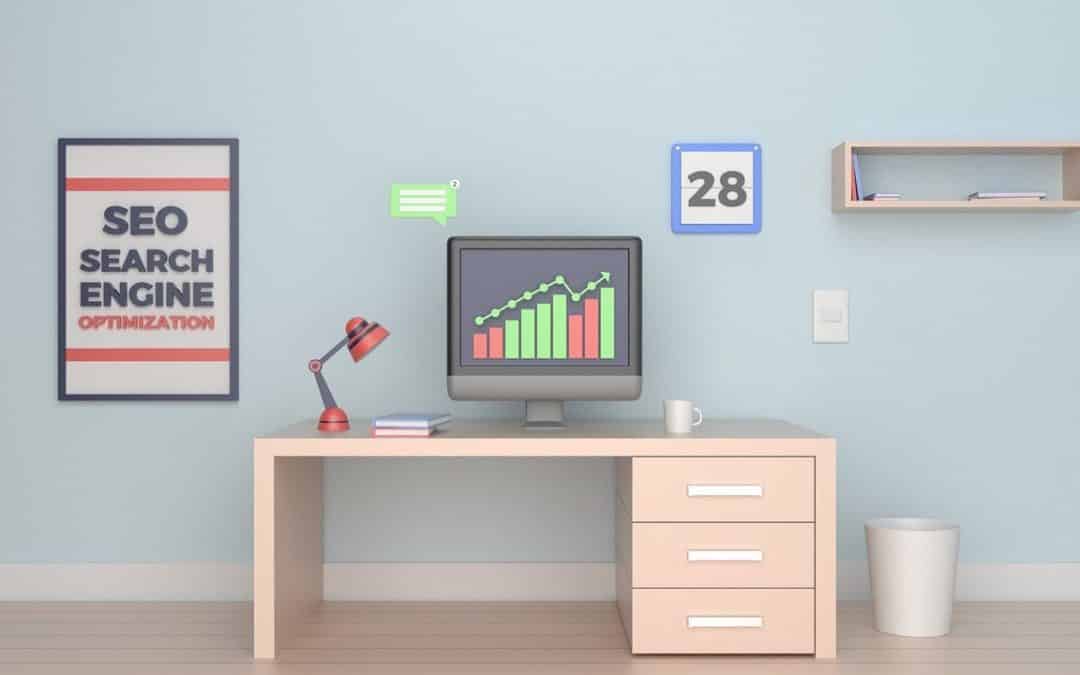 So you're building your website and you want to find out how to rank well on Google. There's a tonne of information out there and everyone keeps saying "SEO". This is short for Search Engine Optimisation. In layman's terms, its getting your website to stand out on...
Alex O'Neil videoed a short workshop I ran for a joint client. I was impressed with his knowledge, efficiency and finished result. This led me to work further with Alex and he has recently completed a technically challenging project for me with which I am delighted. I can recommend Alex for his breadth of experience, willingness and expertise.
Hi Alex and team, Thanks for the great and quick service that you provided for me with enhancing my website , I have had two comments already and will be using your services again very soon, thanks again , highly recommended Regards

Is your PC or Laptop on the blink? Is it running slower than normal? If so maybe we can help, just drop off your computer and we'll see if we can get it functioning correctly! We only charge what YOU think the service is worth! (T&Cs Apply!) 

Advertise at Tesco Stores all over the UK through our friends at Open Space Advertising! Tesco are the number 1 store in the UK, and Open Space Advertising can get your business on their massive information boards!

Fantasoft was founded in order to develop software and to promote games. We work with many different people across the world, and have experience developing press kits and getting games up on websites such as IndieDB and Mobygames! We have also provided extensive SEO solutions to several game developing companies, including the long lived independent MMO Star Sonata.