If you are looking to get started online with your business, we offer a unique online setup plan with a supportive yearly fee, aimed mainly to help small business owners and sole traders get started. As a small and growing business ourselves, we understand that a digital presence has become a necessary party of running a business. We handle the hosting of the sites we build and provide all the required on page SEO that most companies neglect to add as part of our service. To find out more, click here!
Business Clips is one of the most advanced unique SEO tools available. Using a combination of Video, YouTube, IFTTT and our Helix Networking Software, Business Clips will increase your chances of being found online on any search engine!

At Fantasoft, we believe that Facebook is the most powerful marketing tool in the world. Whilst we are capable of running many different forms of Social Media, we believe that Facebook is always the best way of getting new customers to your business!

Fantasoft was founded in order to develop software and games. We work with many different people across the world, and have experience developing press kits and getting games up on websites such as IndieDB and Mobygames!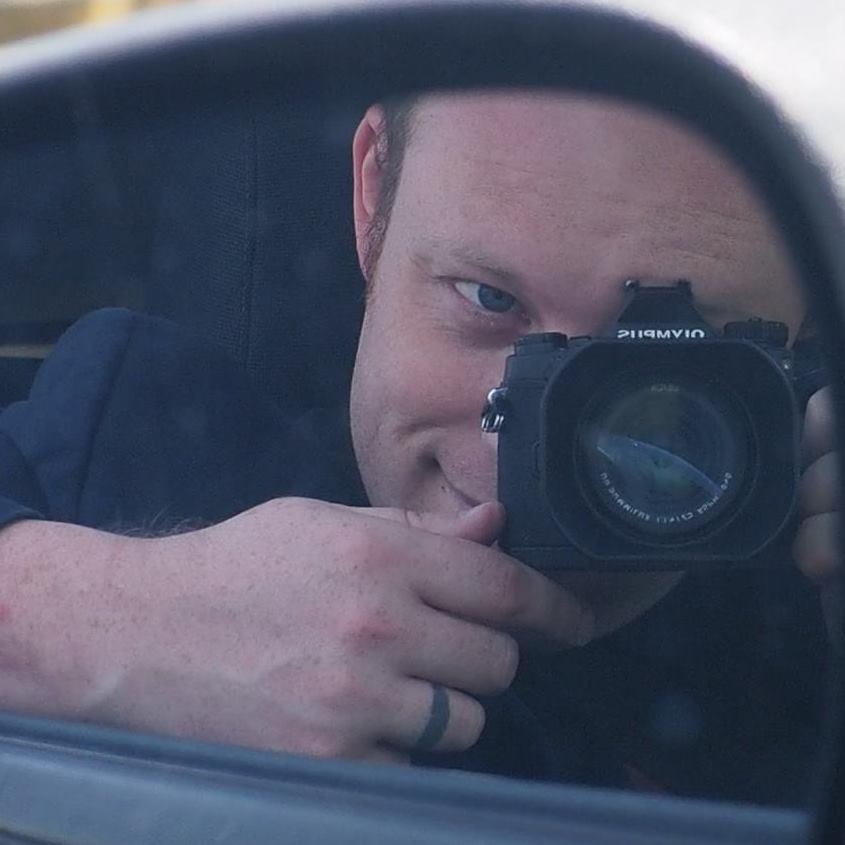 Alex O'Neil
Digital Marketing Executive
I am a digital marketing executive with vast experience working in all different aspects of marketing. I specialise in working with restaurants and have helped run many successful campaigns for them. I mainly work at SEO, Web Design, Blog Writing, Social Media, Photography, Filmography, Facebook Advertising and Google Advertising.
Caraway Brasserie – Ilford
www.carawaybrasserie.co.uk I filmed this video for Ramesh Jain and The Grand Hospitality Ltd. over four days working in and around the kitchen and main restaurant. The video was then cut together and edited to a soundtrack which I developed for my client over the next week. I also took many photographs which they use on their website and social media!

Advertise at Tesco Stores all over the UK through our friends at Open Space Advertising! Tesco are the number 1 store in the UK, and Open Space Advertising can get your business on their massive information boards! 

From the highly customisable Wix to the tried and tested WordPress, we have experience working with all manner of web design software. We can construct a website for absolutely any business and for any target audience!

Is your PC or Laptop on the blink? Is it running slower than normal? If so maybe we can help, just drop off your computer and we'll see if we can get it functioning correctly! We only charge what YOU think the service is worth! (T&Cs Apply!)
Alex has run several highly successful marketing campaigns for our restaurants in Romford and Ilford, he has also used his video clips to boost my website up in search rankings! We're now ranking high on Page 1 for numerous search terms including the word caraway! Thank you!!!
Ramesh Jain
Alex O'Neil videoed a short workshop I ran for a joint client. I was impressed with his knowledge, efficiency and finished result. This led me to work further with Alex and he has recently completed a technically challenging project for me with which I am delighted. I can recommend Alex for his breadth of experience, willingness and expertise.
Paula Ruane
Hi Alex and team, Thanks for the great and quick service that you provided for me with enhancing my website , I have had two comments already and will be using your services again very soon, thanks again , highly recommended Regards
Spud Fisher