Services
At Fantasoft, we provide a huge range of different services both local and global for many different companies and sectors. We have worked with companies of all sizes specialising in Restaurants and Small to Medium sized Businesses. Here are some of the services we offer!
If you need any of these services: Contact Us Today!
Facebook Advertising
Website Design
Search Engine Optimisation (SEO)
Social Media Marketing
If This Then That Services
Tesco Boards
Off Site SEO Support and Advice
Guides
Restaurant Services
Helix Services

Press Kits
Local Services
Business Clips
PC Speed Up
Photography
Film/Video Ads
From the tried and tested and highly customisable WordPress and the complicated and clunky Concrete 5 to the simple and easy to use Wix we have experience working with all manner of web design software and are happy to point you in the right direction with your website. We can construct a website for absolutely any business and for any target audience! We also have partners who are experienced working with the Magento platform and building strong E-Commerce websites. We always work hard to ensure that your needs will be met with our web design services.
If you are looking to get started online with your business, we offer a unique online setup plan with a supportive yearly fee, aimed mainly to help small business owners and sole traders get started. As a small and growing business ourselves, we understand that a digital presence has become a necessary party of running a business. We handle the hosting of the sites we build and provide all the required on page SEO that most companies neglect to add as part of our service. To find out more, click here!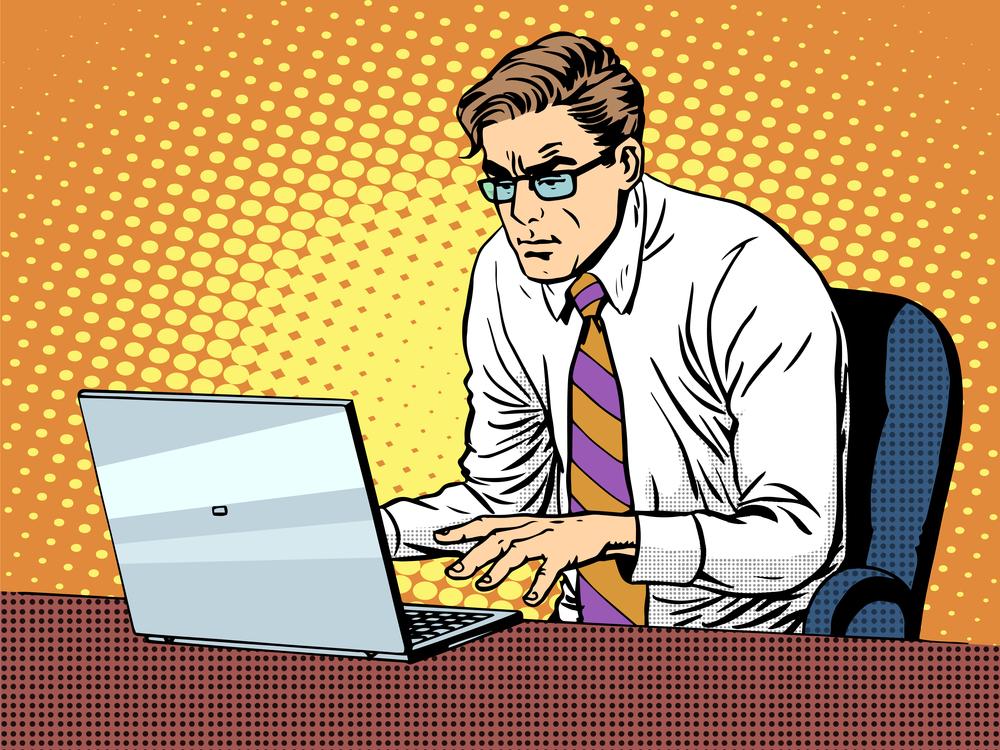 Advertising for Restaurants and Takeaways
If you are a Restaurant or a Takeaway owner, our main experience is working with people in the industry. We have run powerful Facebook Ad Campaigns, run Social Media across multiple platforms, built powerful websites and improved SEO for many different companies, and spent a lot of time building up guides to help Restaurant and Takeaway owners with Just-Eat related problems and complications. For access to all our free guides (which we have tastefully called the Restauranomicon), click here!
We can help with:
Just-Eat related issues.
Website Building/Maintenance/Search Engine Optimisation
TripAdvisor
Yelp
Social Media Campaigns
Local Video
Local Photography
Local and Remote Video Editing
Royalty Free Music
Facebook Ad Campaigns
Marketing Advice
Social Media – Facebook and More!
At Fantasoft, we believe that Facebook is the most powerful marketing tool in the world. Whilst we are capable of running many different forms of Social Media, we believe that Facebook is always the best way of getting new customers to your business! If you are interested in running Facebook Ad Campaigns or for us to run your Social Media for you, we are always happy to help and also to provide information on how you can better control your time when running your own Social Media campaigns.
If you are a business owner and you want to control all of your social media from a powerful tool we highly recommend, check out our information on running your social media easily with Content Studio by clicking here. Content Studio will allow you to perform in minutes what could be a hugely time consuming task. Otherwise, we're always happy to help run your social media for you!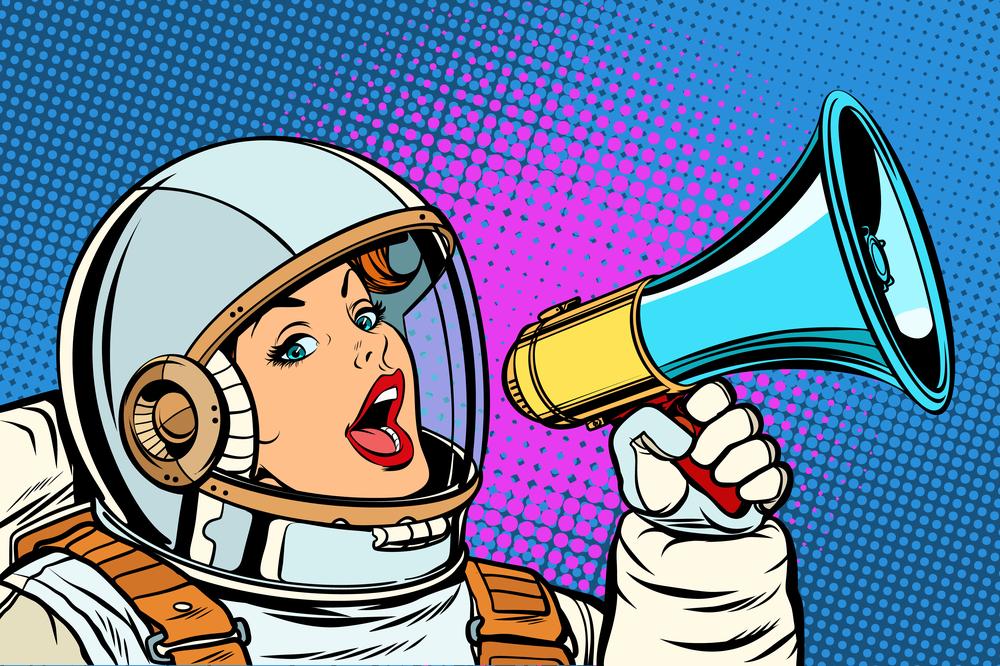 Business Clips is one of the most advanced unique SEO tools available in our arsenal. Using a combination of Video, YouTube, IFTTT and our Helix Networking Software, Business Clips will increase your chances of being found online on any search engine! Due to the localised nature of Business Clips.
Fantasoft Logos With Helix
We have also developed Fantasoft Logos using Helix, which allows us to provide a slightly less powerful SEO boost to companies on a global scale. Fantasoft Logos allows our users to simply send us a copy of their logo along with their website address and a small bit of information about their company, and we do the rest. A simple white hat basic SEO solution. Click here for more information!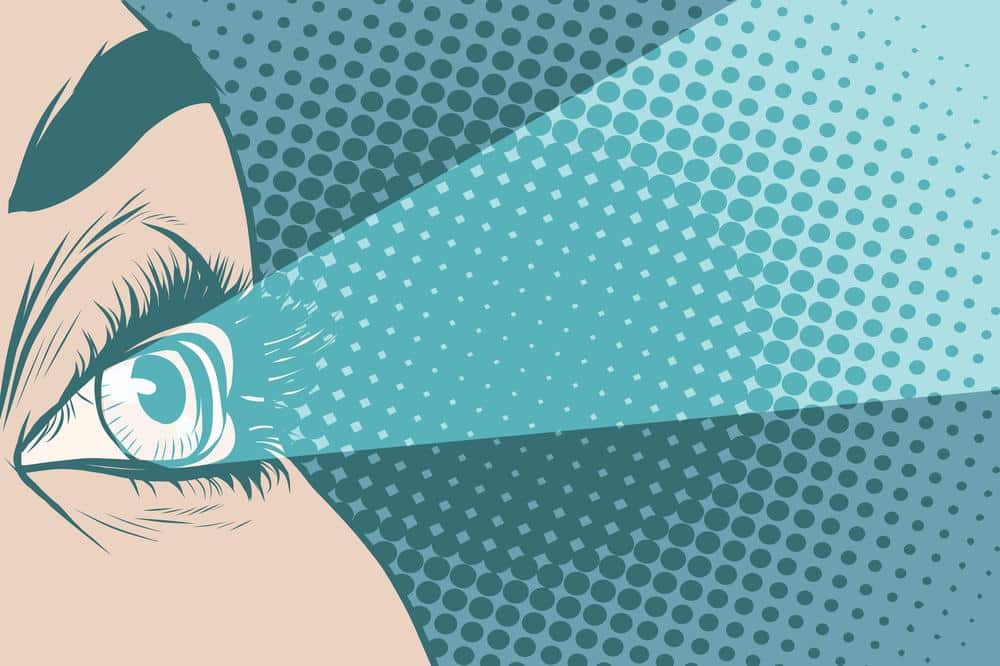 Testimonials and Accolades
At Fantasoft, we always endeavor to provide a high quality of service and have worked with some exceptional people and companies. We have worked with people on all manner of projects from Facebook Marketing to Web Design and High Level SEO.
We are proud of our testimonials which can be found by clicking: here
We are proud to be Locally Approved – Locally Approved is a directory set in our local area with a strict vetting process in place to counteract rogue traders. We have worked with several of their members now and they are all wonderful people!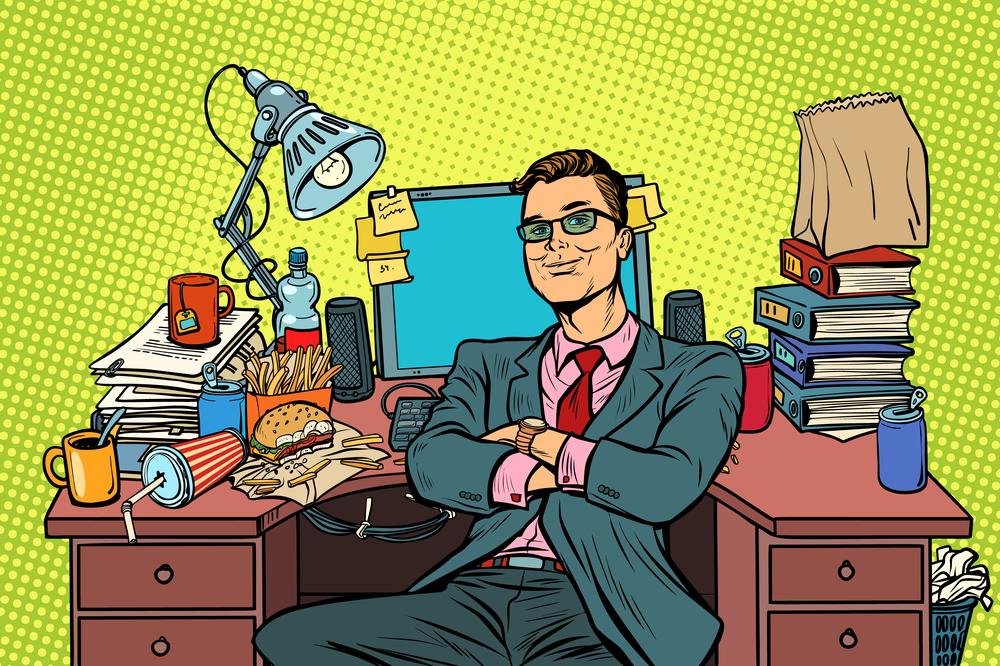 INCREASE YOUR VISITS, CONVERSIONS and SALES WITH SEO
Almost every company these days has their own website to showcase their business and service, and our website gets us enough clients a month that we no longer need to pay for advertising. We have worked with many companies, including Landauer Games, the owners of independent sci-fi MMO Star Sonata hugely increasing their website visits and player base.
On Site SEO

Blog Writing

Localisation

White Hat Offsite SEO

SEO Training for Customers

Helix by Fantasoft

Fantasoft Logos

IFTTT Automated SEO Services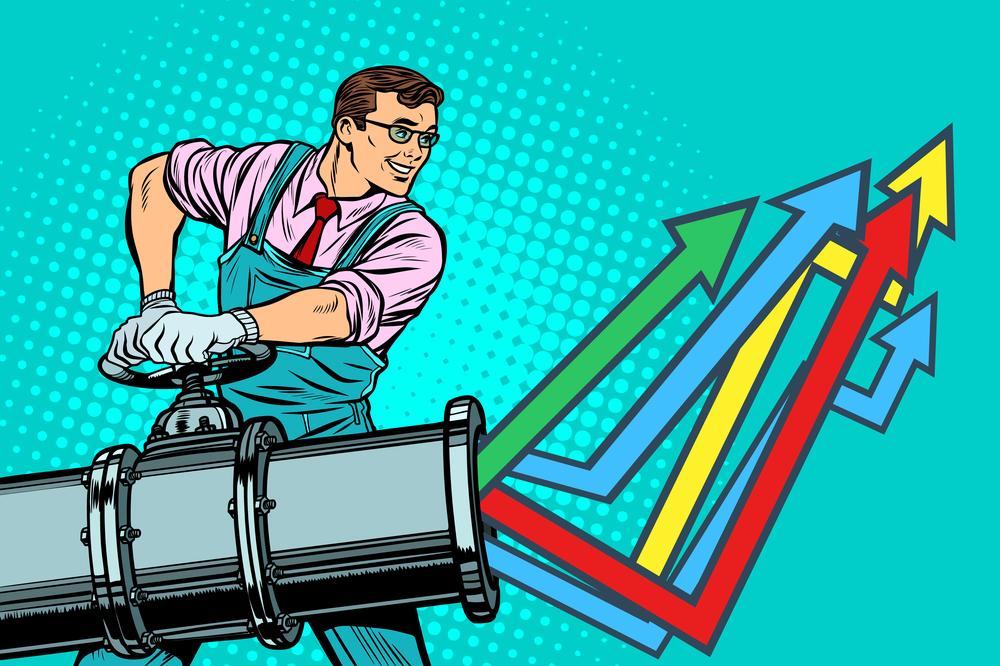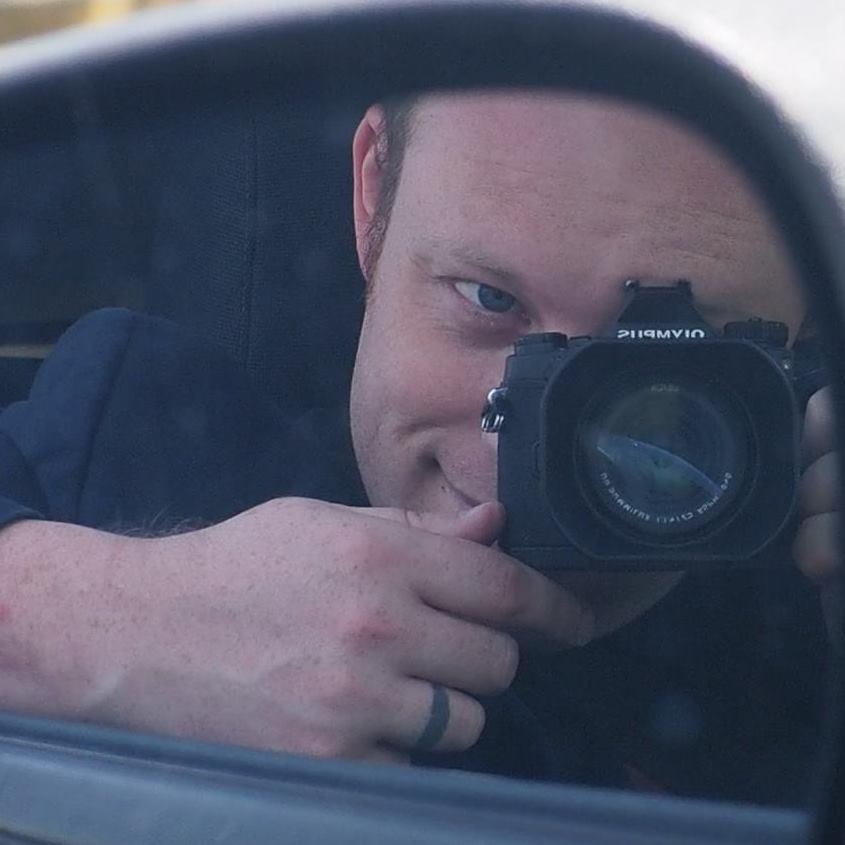 Alex O'Neil
CEO
I am a digital marketing specialist with vast experience working in all different aspects of marketing. I specialise in working with restaurants and have helped run many successful campaigns for them. I mainly work at SEO, Web Design, Blog Writing, Social Media, Photography, Filmography, Facebook Advertising and Google Advertising.
Social Media – Quick Setup Guides
About Us
Fantasoft Ltd is a marketing company based in Wivenhoe. We provide Facebook Social Media services, Website Design and Maintenance, SEO Services and more. We specialise in restaurants and restaurant marketing. We have worked with a large number of different companies both within the UK and abroad.
Fantasoft is named after the american company of the same name that used to make computer games.
If you are a restaurant marketer or owner, we have a lot of information on how to improve restaurants to make the most of what you can achieve. Check out our blogs page. 
As a company, we take full responsibility for our work, provided we have full control of the things that we do. Adapting tried and tested strategies for marketing businesses in a way that is detrimental to the project is something we always advise against. We are happy to try and adapt our strategies to suit any business' needs. but cannot guarantee positive results without control.
As with all marketing companies, success relies on communication between us and you.
I look forwards to working with you.
-Alex