Welcome to The Restauranomicon. At Fantasoft we have many years of experience working with Restaurants and Takeaways. From running competitions and ad campaigns, helping compete with rival companies on Google and helping localise business online presence to working in kitchens chopping vegetables and washing up, on the floor as waiting staff and cooking alongside chefs. Fantasoft is a marketing company that gets stuck in on the front lines. Click the links that apply to your business needs.
Social Media
Social Media is vitally important for any business these days. At Fantasoft, we recommend a strong focus on Facebook for Restaurants and little else, however other social media can also be nice to have. When controlling Social media it's always best to have a quick solution so you can get all your posts scheduled and set up and you don't have to worry about constantly logging on to all your platforms.
Set Up Guides for Your Social Media
Paid Advertising
Whilst we have seen some success using Google Ads and targeting local restaurants, our main focus point of success has always been with Facebook Advertising. Here you can get the best value for your money, and you will get a good return on your investment, if you spend a decent amount of money.
Copyright and Advertising
Copyright issues are something to be avoided. Often you will be hit with a DMCA take down or warned, which can result in your content being removed. We recommend avoiding issues with copyright by using your own content.
Information to help your Website
If you're starting out, your website probably won't be getting that much traffic. Here are some guides to help you get started. We highly recommend starting a blog to reach your target audience and give you something to share on your social media.
Data Protection
You need to protect customer information at all times. We generally recommend storing as little information on customers as possible and taking measures to protect it in order to ensure that if a breach does occur in your security, that it does not affect you catastrophically.
Control How Others See You!
It's always important for you to be in control of how others see you on the internet. Taking control of your Google My Business, TripAdvisor and Yelp will help you stand out, and give you the ability to fix problems, like complaints against your restaurant or take away.
Improve Your Game
A few quick tips on how you can improve your game. From running a restaurant successfully, to handling angry customers and ensuring your waiting staff know how to do their jobs, you can transform your business. If you're doing it all already, that's great!
Trusting Internet Marketers
Avoid marketing emails like the plague. If you found this, then you found someone who can actually market for restaurants. Nonsense calls and emails from hacks will only cost you money and damage your business.
Just-Eat
I hate Just-Eat as a business because of the damage it does to other companies. I've seen it drive good people out of business which is really sad. If you have your own website, you will probably not need them as you can fulfil your needs with advertising without compromising your business.
Latest Restaurant Blog Post!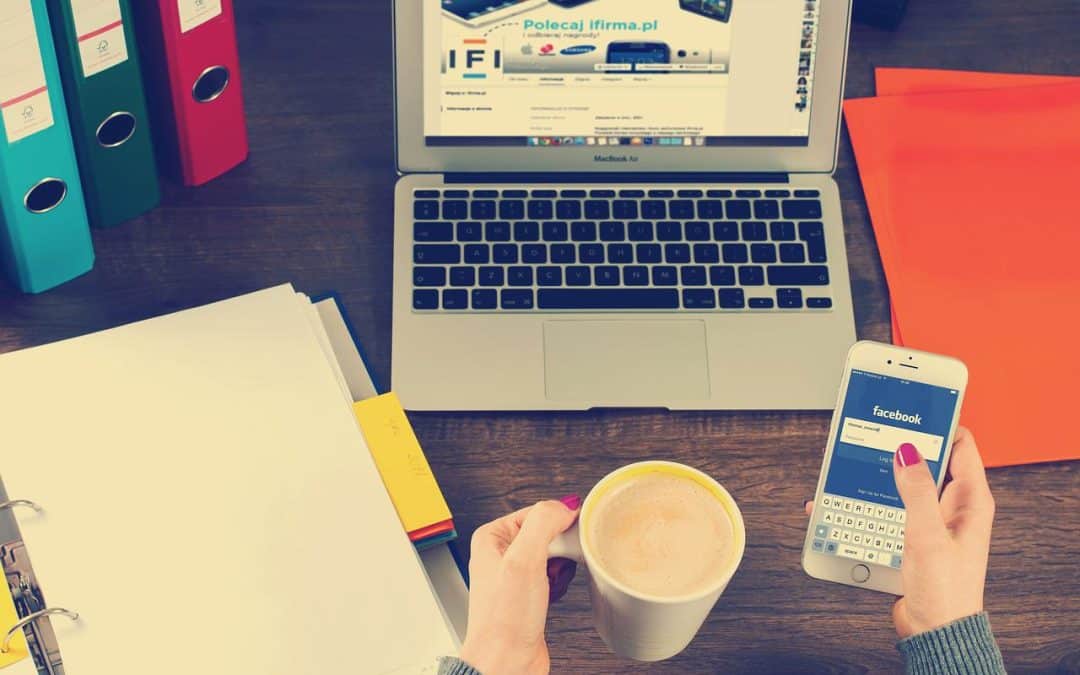 Digital marketing is no longer a luxury for restaurants — it's a necessity. In a competitive market, diners have more choices than ever before, and restaurants need to do everything they can to stand out. From search engine optimization to social media marketing,...
Alex has been helping me for 4 years with social networking. It seems to be the best way these days to develop a business but I was lacking in experience and time to make good use of all the options. His input has helped greatly and surpassed my expectations. Alex took the trouble to meet with me and really get to know what I do and what's behind it. Has been very efficient and helpful with networking. And has also generated original ideas and a press release. A real firework who knows his stuff and is great to have on your side. Alex was very professional and was able to answer all my questions. showed in-depth knowledge of Facebook in terms of how to improve my online presence. I would definitely recommend Alex to others should they need social media marketing help.
Alex has run several highly successful marketing campaigns for our restaurants in Romford and Ilford, he has also used his video clips to boost my website up in search rankings! We're now ranking high on Page 1 for numerous search terms including the word caraway! Thank you!!!