An SSL certificate's purpose is to encrypt the data between the browser of a visitor to a website and the web server which hosts it. Any data that is passed between these two sources is encrypted and protected. You might notice that in the address bar in your URL, most websites start with https:// and some start with http:// If you are viewing the website through Chrome, the http:// websites will show a little warning sign and state that the site is not secure. A https:// website means the site is secured with SSL or TLS. In regards to Data Protection with laws like GDPR, SSL certificates have become an industry standard and having them in place is regarded as good practice in securing your site's data.
On the 25th of May 2018, The General Data Protection Regulation also known as GDPR came into effect. Any business that wishes to do business in the European Union with EU citizens. Even if the business is not in Europe itself, it needs to adhere to the rules set forth in the GDPR. GDPR doesn't specifically mention SSL certificates, however it does state that appropriate technical and organisational measures should be taken by businesses to protect people's information. As the SSL certificate encrypts the data transferring between the browser and the web server, you protect your business and your customer's information.
What Is Namecheap?
Namecheap is an ICANN accredited domain registrar which provides an array of different services. Founded in the year 2000, they have a long history of providing customers with a high quality of service. They provide domains, hosting and multiple different levels of security including SSL certificates.
Looking At SSL Options…
The options on the Namecheap website are pretty easy to understand and you can look at each service individually to see what the SSL certificate provides.
https://www.namecheap.com/security/ssl-certificates/
The kind of SSL you are going to need is going to depend on a number of factors, and each business operates differently online when it comes. The cheapest SSL certificate they provide is the PositiveSSL and works best for smaller websites such as blogs and personal pages. Whilst this is a nice level of encryption, businesses and ecommerce websites might want to look into some of the more expensive options which give a higher level of warranty. Wildcards are useful if your website has sub domains that you need to register as they allow security over a large number of them.
For companies that use a lot of websites or landing pages such as drop shipping companies, you might want to consider their multi-domain SSLs which allow you to secure up to 100 domains. They usually throw a few free domains in with this option which makes it a great value choice for any company that works with multiple websites. You may have noticed these sites have all got a DV, OV or EV classification…
DV OV EV – What Do They Mean?
DV – Domain Validation is an easily affordable option and works mainly for smaller sites and testing sites. DV SSL certificates are issued almost immediately and provide basic coverage. They are not suitable really for business websites.
OV – Organization Validation should be used for any site that handles business, transactions and information. They function with a decent level of security ranging from 128 to 2048 bit encryption. If you are storing customer information, it's a good idea to consider investing in an OV SSL Certificate. They take about a day to be issued.
EV – Extended Validation provide a high level of encryption at 2048 bit. They are the best option to go with when customer security and the security of your organization is paramount. The EV SSL certificate is an excellent choice to keep your data fully protected… At a price. EV SSL certificates usually take a few days to be issued and usually come with some form of verification and security to get one. These are used by corporate giants and banks!
So What Do We Recommend?
When it comes to data protection, it's always better to be safe than sorry. If you have no financial transactions or storage of data through your website, then the DV certificate will be fine. The OV certificate will work exceptionally well on sites where you store customer information and financial details. EV certificates are definitely the best to use if you want to keep your customer information and business information secret as they come with the highest levels of security. If you have subdomains these could be a potential security leak, but these can be fixed with a Wildcard. If you are working with multiple domains for e-commerce, the multi domain OV options are best! We hope this helps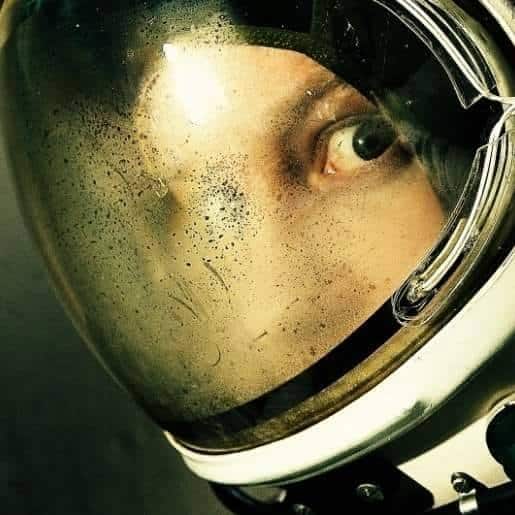 I'm a social media marketing specialist based in Wivenhoe, the CEO of Fantasoft and wannabe space adventurer.