Building a diverse team is necessary to avoid discrimination in the workplace. Cultivating diversity in a company is about more than just looking good in front of others. It is about creating a positive work environment in which creativity, different opinions, and innovation can be developed to achieve business success.
By applying different recruitment policies and managing diverse teams, you will have an organizational structure in which change and inclusion are possible. Tech talent such as data scientists is attracted to companies that include diversity and inclusion policies in their values.
Why Is it Important to Build a Diverse Team?
Nowadays, companies are making great efforts to demonstrate their diversity and inclusion. The inclusion of diverse talent in companies is an issue that has been fought for many years and has finally come to resonate and produce needed changes.
Building a diverse team means giving opportunities to people of different education, sex, race, and culture. It brings numerous benefits to a company, as it promotes innovation, improves employee engagement with the company, and helps with talent retention. Moreover, it facilitates collaboration, elevates company values, and helps create impact. 
Steps to Build a Diverse Team
The following steps will help your company develop its true potential by implementing diversity policies. These policies will benefit you by integrating diverse talent into your workforce to bring fresh, bold new perspectives and ideas. You'll also be increasing your company's potential to do creative work and include diverse opinions to help you step out of your comfort zone.
Modify the Hiring Process
The hiring process consists of recruiting, interviewing, and onboarding. Review how the whole hiring process is currently executed at your company and identify those aspects that you can modify or improve to promote inclusion. 
When hiring for diversity, try to engage with diverse groups of talent and establish guidelines for hiring underrepresented talent. Also, you can reevaluate your job postings, so that job postings take on a broader language so that no one is discouraged from applying. Finally, you can ensure a group of employees from different backgrounds is involved in the interview phase.
Organization's Culture
Build a dynamic culture in which every employee is taken into account, and their efforts and good results at work are valued. You can also consider each employee's needs or limitations by implementing different actions that help them excel or feel comfortable in the work environment.
An example of inclusive behavior is hiring talents from different backgrounds, for example, hiring university graduates and coding bootcamps grads who meet the requirements. Another type of inclusive behavior includes actions to present opportunities to share experiences. Invite experts in the area to give talks or seminars and celebrate important dates for different groups.
Ensure that All Employees feel Valued
Diversity and inclusion are not a marketing strategy by any means. You must demonstrate to your employees that you care about them in the work environment. Therefore, you should show your appreciation for employees who belong to underrepresented groups.
Each department and team should enjoy the same opportunities and benefit from the employee recognition program. Likewise, you should foster an environment in which co-workers and managers are recognized. This practice can increase trust and strengthen employee relationships with the company. You should reward employees with what adds value to their professional development, such as investing in online coding bootcamps for your tech talent.
Conclusion
Receive feedback from employees and take action to prevent them from feeling unheard. Support employees who come to you to report a problem and take firm action to prevent further discrimination problems from occurring in your company.
Anti-diversity comments should not happen within the workspace, even if they are unintentional, but some employees could be saying them without knowing it is affecting someone. Listen to your employees and let them know that it is a safe place to share their concerns about diversity and inclusion policies.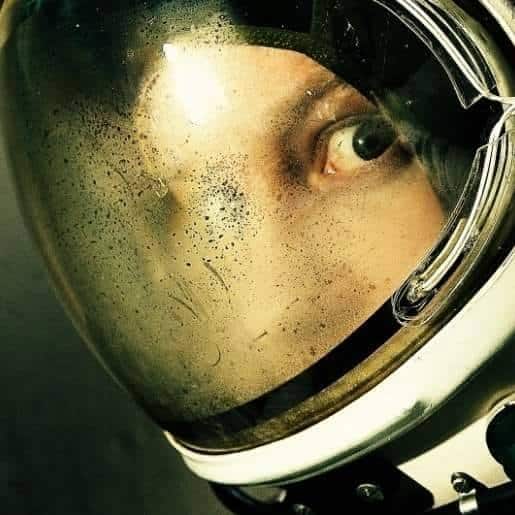 I'm a social media marketing specialist based in Wivenhoe, the CEO of Fantasoft and wannabe space adventurer.