A long time ago, when I first began working with restaurants, I worked with a wonderful restaurant owner who taught me one very valuable lesson: It's the power of using Drink as a Freebie.
I had talked with him about raising and lowering prices of certain meals, offering a free starter with a main meal, and gone through many different ideas on what we were going to give away. We were trying to get more customers in, and the restaurant he owned made good food. It was new, so we wanted to open things up and bring in customers with a small bribe on social media.
No matter what I recommended, he remained resolute, that instead of offering a free starter, dessert, or anything of the sort, that he wanted to offer wine, or a drink of their choice free with their meal.
He told me that the cost of the drink didn't really matter, that it was just an illusion and an obstacle I had to look past. From the cheapest tonic water to the most expensive wine he stocked, it didn't really matter. He wanted to offer his customers the choice, and he was always going to be happy with their decision, no matter how expensive the drink was. His reasoning was simple and I couldn't fault it.
The thing about offering food to people is that there are so many costs involved that I had never really thought about. Before, I had only considered the cost of the ingredients. Not being much, surely the sensible option was to offer something edible to tantalise the taste buds of any curious customer. I couldn't have been more wrong.
Wine at its most expensive would surely cost more, I reasoned. Well, I hadn't factored in that cooking food also takes the time of the chef. It costs gas, electricity, it costs you space which could be used to cook other things. It adds stress to the chef's already stressful job. It makes life in the kitchen harder than it has to be, and you aren't getting money for it. You're actually paying to sabotage your business. I hadn't realised this.  
Wine, Coke, any other drink only costs a few seconds of pouring it into a glass. Some cocktails take a little more time, but can generally be mixed up quick. As my friend calmly poured me a glass of wine. I realised how simple it was. There were no long waits, no involvement of the chef as it can be done easily by the waiter, and no dishes to clean. No energy or extra resources to be used. It was fast, simple and effective, and it was a method that could be used to fix a multitude of problems.
If a customer was good, free drinks. If a customer was upset, free drinks. New customer? Free drink. Welcome to our restaurant! It has a cost but it works for so many things. If you are going to bribe a customer, you can do it with something that's cheap – because time is the most expensive thing of all. Time costs your business dearly, it gets in the way and complicates everything. 
When it comes to running any form of business, time and space are always important and play a pivotal role in the success of your business. This simple concept of offering a free drink to a customer will save time, money and keep space open in your kitchen. If you are incredibly busy and have a deal on, it could mean the difference between running a slick and effective operation and your business grinding to a halt.
Cooking 20 starters at once can be stressful, but pouring 20 drinks isn't that bad. You remove pressure from your chefs allowing them to focus on their jobs, and make life easier for yourself. You can deliver drinks a lot faster than starters and desserts.
As a restaurant marketer, I mainly focus on assisting restaurants with their advertising needs, setting up Facebook ads, integrating websites with Google Console, introducing restaurant owners to Google My Business, TripAdvisor and many more, however I also get actively involved with many of the businesses I have worked with. I have served customers as a waiter, taking orders and bringing drinks, cooked food alongside chefs and washed up. 
The key to every successful restaurant or takeaway I have ever worked with is efficiency. A good control of time, with strong organisational skills works absolute wonders. I hope my experience and my friend's advice helps you if and when you decide to offer a freebie with people's meals.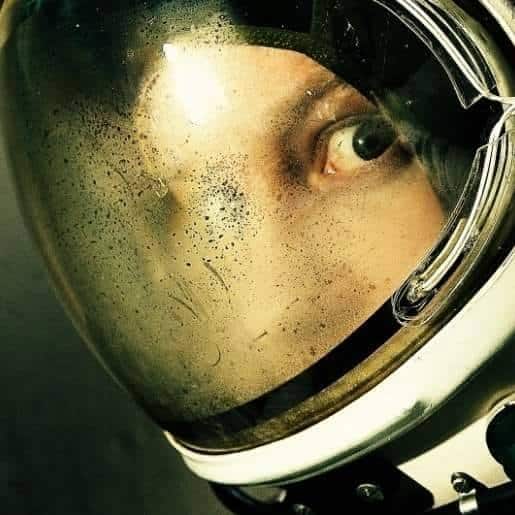 I'm a social media marketing specialist based in Wivenhoe, the CEO of Fantasoft and wannabe space adventurer.