Most people ask themselves at some point weather or not there's an easier way to schedule your posts. Good news! There is! Anyone who's running their own Facebook page will know the standard routine for posting. We enter the page and scroll down a little and get the offer to write a post. We can either post now, or schedule for later. Scheduling is really important because we don't always have time to create posts and make sure they go out to our target audience. Scheduling the posts in advance means that I can focus my time on my customers and projects.
I've got 6 scheduled posts starting next week on Monday as you can see above! As it's Friday when I write this post, and I have one post going out per week day, I don't have to worry about posting for all of next week as I'm taking the week off! Scheduling in this way is fine, but it can be slow, fiddly and laggy because of the information going on around you on Facebook. If you look to the top of the image, there's a link to Publishing Tools. This is where we're going.

Publishing tools is extremely useful for scheduling your posts because it isn't affected by the page loading speed that the standard post is. You can schedule quickly and relentlessly which will speed up your entire process. At the top right hand corner of the picture, we have a blue button saying: "+Create" This button allows us to make posts.

This is faster than creating a post normally for several reasons. As I have mentioned, it cuts down on lag. (This is created by images and previous posts, links and text. There's also another handy little time saver inbuilt. As soon as you've published or scheduled a post, the +Create function automatically spawns another create post. This means that you don't have to click the button again, allowing you to speed up your process without thinking about it.
This is where posting strategy comes into play… Below you can see an image of my planned posts. Every post I make for my page is added to a list which I keep constantly updated. This allows me to pluck from the list whenever I need a quick post, or if I want to do a mass schedule for my page. Saving your posts in this way will save you time, energy and stress.

As a business owner myself, I realise that speed is incredibly important when running your business. On top of speed, efficiency and looking presentable matter a lot. We live in a visual world after all, and our visual impact leaves a lasting impression on our audience. All of my posts that go out, I've thought about how they will look. If I save them on Wordpad, or any other text document tool, I no longer need to worry about writing new posts. This process saves me a lot of time and energy.
When it comes to mass scheduling, there are many different tools for it. If you're only dealing with Facebook, then you don't need any of them. Facebook interacting with itself is the fastest way to schedule your Facebook posts. Other tools like Buffer and Hootsuite can go wrong or have other issues, it's rare but it happens.
I like to keep notes on the day my post rotations end. By knowing when the rotation ends, you can do a mass reschedule of everything really quickly including any new blogs or other posts that relate to your business. Whenever you write a new post, add it to your document so you can easily post it out in the future.
As a social media manager for over 20 different companies, I use these techniques to make sure I can post out lots of company posts in case I have to. When it comes to Facebook pages, I love working with companies which like me to constantly share their material. It's nice having traffic come from social media to the website, especially if people are buying products.

If you have your own Facebook page, try this practise out, and you'll find that management becomes a lot easier! You will get your posts scheduled a lot faster. If you run out of ideas for content, you can easily put up a lot of good posts which will benefit your company and link back to you. I hope this has been helpful! If you liked this post, feel free to like our page on Facebook!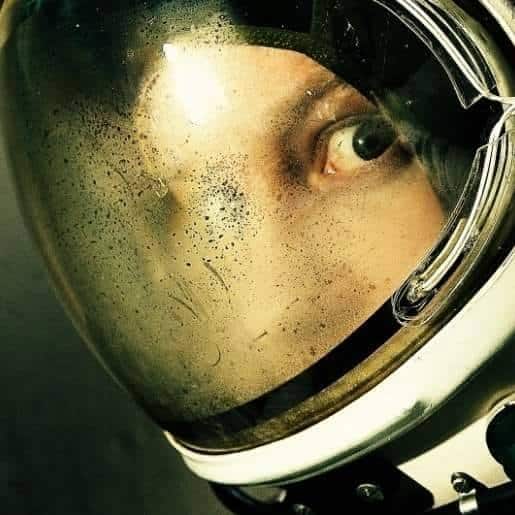 I'm a social media marketing specialist based in Wivenhoe, the CEO of Fantasoft and wannabe space adventurer.