According to Statista, the combined value of the marketing technology industry reached $149.7 billion in 2021 in the United States and the UK. By comparison, the value of the global marketing technology industry in that same year reached an incredible $344.8 billion.
Technology is the perfect ally in the world. If you want to perfect your marketing techniques and strategies based on an effective promotion that attracts many customers, this article is for you. Technology offers various tools to automate consumer experiences. Let's figure out how.
Disrupting Technologies That Are Taking Over the Modern Marketing Industry
According to Gartner's CMO Spend Survey, marketing technology spending accounted for 26.6 percent of companies' marketing budgets in 2021 globally. In comparison, spending on marketing-friendly technologies was only 12% in 2016. Let's see below the most forefront tech trends in marketing for this new era.
Deep Martech Stack Integration
The new technologies applied to the marketing offer complete software packages for the automation of commercial services. In other words, you can manage content and promotional information using IT tools in a stack simultaneously. The most prominent tools are A/B Testing, Web Analytics, and CRM Software.
Extended Reality
Extended Reality is the automation that allows a person to enter a virtual environment. It joins a virtual universe where the customer can enjoy an automated consumption experience based on intelligent digital interaction. It is possible to interact with XR using smartphones, tablets, PCs, and laptops. Digital marketing has a promising future with this technology.
Artificial Intelligence and Machine Learning 
ML-based marketing models are transforming the marketing industry with these tools: Risk Prediction, Evolved Pay-Per-Click (PPC) Campaigns, Well-Targeted Email Campaigns, and Chatbot-Generated Email Marketing Content. This software is very precise in reaching all segments of each target audience. Consumers search the web for relevant information that tells them the best they can buy.
Business Intelligence
Smart organizations will invest more in technology adapted to Business Intelligence throughout this year. BI software in 2022 includes strategic features such as Built-in Intelligence, Predictive Analytics, Natural Language Processing, and a Fast Performance Engine. Artificial Intelligence in this type of software anticipates consumer decisions, preferences, and trends.
Measuring Return of Investments Based on Big Data
In addition to customers' purchase intentions, companies also need to measure the returns they perceive from their marketing technology investments. We see how data science software processes big data and allows the creation of financial information systems for the company. 
Big data processing software in 2022 has technical advantages such as data storage, best analysis, and quick search.
Increasing Demand for Chatbots
Chatbots are one of the most innovative products of artificial intelligence. In 2022, companies will increase the demand for this system to achieve more efficient UX services. Chatbots are digital tools that can significantly extend corporate customer networks. Each platform analyzes and collects valuable data from users.
Voice Search
Voice search apps are an excellent tool for users to quickly find their product and service targets. Alexa, Amazon's voice command, was the beginning of the success of this software. The most used voice search systems in 2021 are Siri, Cortana, and Alexa.
Perks of Implementing Technology Tools in a Marketing Campaign
Knowing Clients Better:

With technology, you can offer potential clients more attractive and profitable products.



Segmenting Clients by their Behavior:

This methodology distributes products and services faster, more efficiently, and broadly.

Personalization:

Consumers are more interested in personalized offers,

advertising

, and promotions tailored to their specific needs.



Measuring the Direct Outcome Easily:

Data processing software calculates the effectiveness of marketing campaigns based on technology and real data.



Real-Time Loyalty:

With marketing technology tools, you can track the flow of customers who view your website and your catalogs in real-time.
Conclusion
The marketing industry is rapidly changing our way of understanding the market. Consumers are now showing trends of increased digital purchases of goods and services. This is a field with a lot of potential and growth for this new decade. The next changes will mark the future.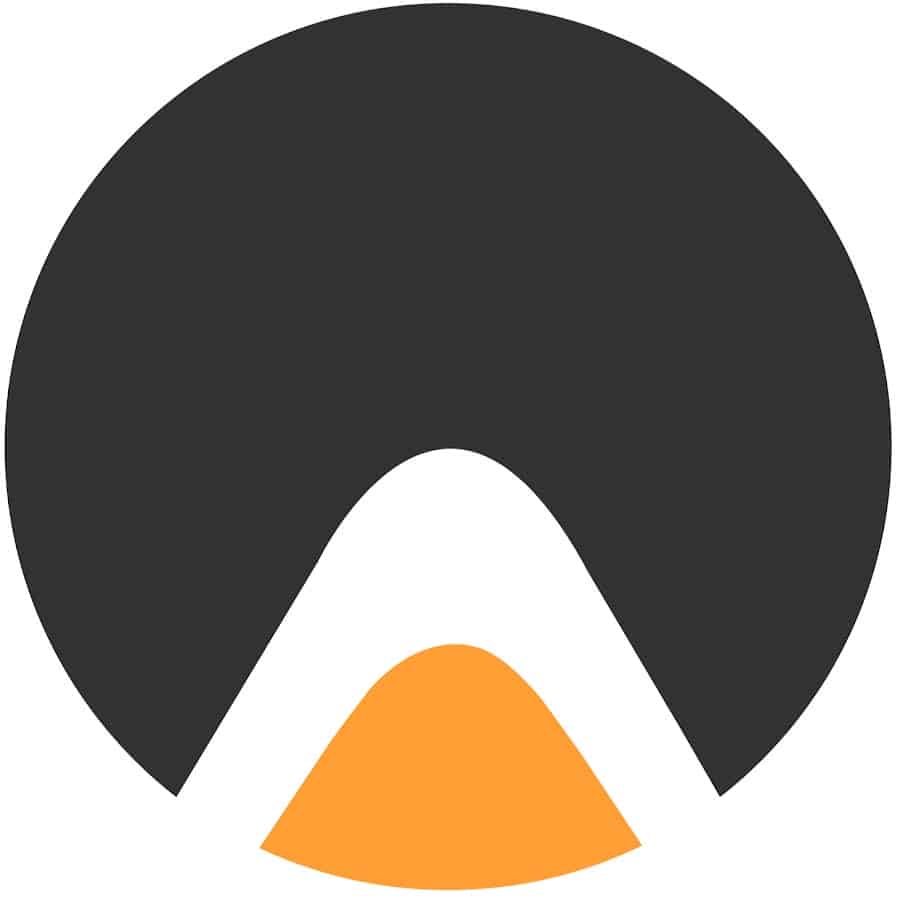 From Zulia, Venezuela, David started working with Career Karma in October 2020. He has a Bachelor's Degree in Social Communication and Print Journalism from Universidad del Zulia. He works as a journalist at Noticia Al Minuto alongside his content writing duties with Career Karma. He previously worked as a content writer with AKB Fintech. His interests include journalism and marketing.