One of the things that has always fascinated me about SEO is that the marketing gurus usually just offer the same information disguised in different packages. When I first started working on Helix, I wanted a service that would give me the edge, not with large business… But with the small businesses that I normally work with. I integrated the service into Business Clips, which was a hugely successful venture for me, though most of my later clients wanted me to set things up on their own channels, I was easily able to integrate them into my system just by copying the system I'd set up. When Google+ was taken down, it hit me really hard, as Business Clips had been getting a lot of it's power from there.
Recently I created a new technique to help with knitting websites throughout the internet, which I called Seboo, or SEO Booster which follows an idea I came across reading Dirk Gentley's Holistic Detective Agency – the "fundamental interconnectedness of all things"  Seboo helps wrap a lot of the work I do together and with a little bit of work, connecting it to everything else I do for my clients has had a brilliant effect on all the companies I've worked with. The first few examples without this topic becoming a link dump are: 
DragonTech IT Services – https://ramro.org/dragontech-seboo
Levy & Co Solicitors – https://ramro.org/levy-co-solicitors-seboo
Things to Do in London – https://ramro.org/things-to-do-in-london-seboo
The three companies here are companies I've spent a LONG time working with, and their power comes from years of building on their networks. The best part of everything is that for each of them, I've only used a modified variant of Fantasoft Logos which is a less effective version of Business Clips that can be used anywhere in the world which allows me to not have to journey across the world and make a few easy pounds for a lite version of the service.
Seboo is just one small part of my system and acts as a mini stabiliser for some of the offsite SEO work I engage in. It's like an advanced version of a sitemap for a business and it's services, and is the first stage of bonding things together like glue.
Of course most SEO people guard their secrets well, so I can't really say where the true power of what I do offsite comes from, but considering all my clients are up in their rankings, several of whom have hit page one after struggling in the dark miasma of Google hell for a while, I think I've been doing an exceptional job.
Fantasoft has become the digital department of Ramro Synergy, and as my global team grows, I'm hoping to help take the digital services we provide beyond the next level when it comes to digital marketing.
As always, I'd like to thank my long time friend Dug Stokes of Frag.co.uk who provided the initial hosting and SSL certificates for Fantasoft when I had absolutely nothing. Without him, I'd not have a company, I'd not have a business, and my clients wouldn't have the services that have changed their lives.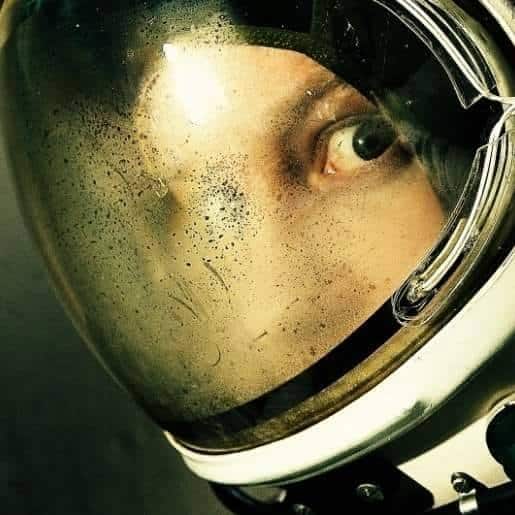 I'm a social media marketing specialist based in Wivenhoe, the CEO of Fantasoft and wannabe space adventurer.